Last Empire - War Z: Strategy
for Android - Download APK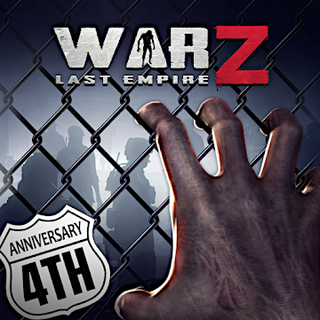 Unite for survival in the world full of zombies and humans
Last Empire - War Z: Strategy

Description

Lead shelter survivors to war against walking dead and other human players in the online strategy Last Empire-War Z. Bolster your base defenses with fortifications and turrets. Develop the economy and hire troops for raiding. Win real-time battles and team up with other players to launch joint attacks.

Game features:
Alliances;
Various characters;
Hordes of zombies;
Wide selection of military units.
If the placement of this app violates your rights, please report us via the contact form.