Fishing Hook
for Android - Download APK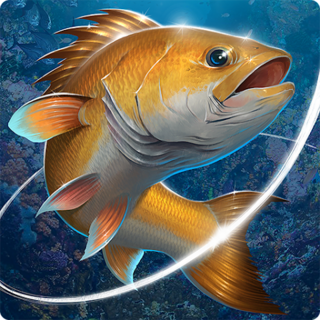 Realistic fishing sim with achievements and rating
Fishing Hook

Description

Fishing Hook is an excellent fishing simulator with nice graphics and a huge selection of rod-and-reel gear. Cast and retrieve, play the fish, and reel in skillfully in order to succeed. Sell your catch for coins and purchase tackle and bait.

Game features:
Achievement system;
Leaderboard;
Trophy collection;
Various fishing locations.
If the placement of this app violates your rights, please report us via the contact form.