3D Chess Game
for Android - Download APK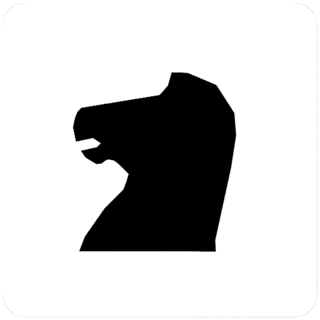 Play 3D chess against the computer or human
3D Chess Game

Description

3D Chess Game will offer you the opportunity to excitingly spend your time playing chess against human or AI. You can configure the color of figures, background and message boards. Unsuccessful moves can be undone. You can highlight the last move made by your opponent. You can play in timed mode. The statistics section shows the number of wins and losses.

Game features:
A wide selection of settings;
25 difficulty levels;
Gaming statistics.
If the placement of this app violates your rights, please report us via the contact form.