Five Nights at Freddy's 2 Demo
for Android - Download APK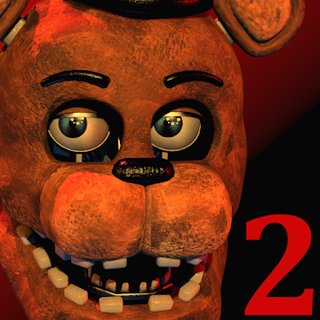 Try to survive the night in the building with revived costumes
Five Nights at Freddy's 2 Demo

Description

In Five Nights at Freddy's 2, you need to survive the night in the building with revived costumes that kill people. Use the torch, lamps and camera flash light to search for revived animals. The music box will slow down the monsters, while wearing the mask protects against attacks. The gloomy atmosphere, scary characters and spectacular attacks will keep you entertained.

Game features:
Constant pressure;
Scary costumes;
Unexpected attacks;
Gloomy atmosphere.
If the placement of this app violates your rights, please report us via the contact form.