Plants vs. Zombies FREE
for Android - Download APK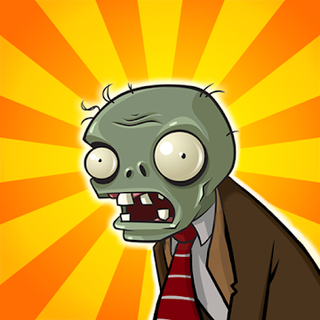 Grow plants to ward off zombies
Plants vs. Zombies FREE

Description

The only thing that stands between you and the swarms of dead monsters in the world of zombie apocalypse is the garden where you can plant new greenery. Zombies evolve over time, getting stronger and better at overcoming obstacles. Choose from 49 unique plants, which help earn energy and protect from the dead. Buy upgrades for your plants using the coins you pick up.

Game features:
Various game modes;
Wide selection of plants and upgrades;
Amusing storyline;
Achievement system.
If the placement of this app violates your rights, please report us via the contact form.