Bike Attack Race : Highway Tricky Stunt Rider
for Android - Download APK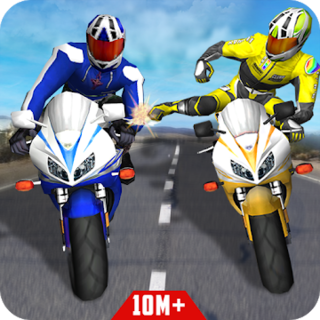 Drive a motorcycle and fend off bikers
Bike Attack Race : Highway Tricky Stunt Rider

Description

In Bike Attack Race : Stunt Rider, you need to drive a motorcycle, dodging obstacles and fending off bikers. Players can choose between sports and classic bikes. The game has six locations with unexpected obstacles and unpredictable traffic. Money is awarded for high speed, distance covered and stunts performed.

Game features:
High-quality sound effects;
Fights on motorcycles;
Various types of bikes.
If the placement of this app violates your rights, please report us via the contact form.