Billionaire Capitalist Tycoon
for Android - Download APK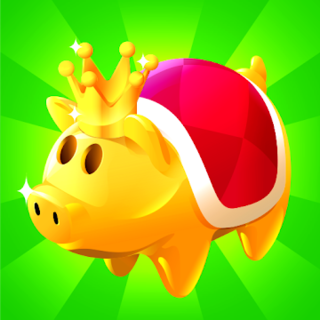 Develop vending sites and make your first billion
Billionaire Capitalist Tycoon

Description

Play Billionaire and find out how it feels to be the world's richest person. Build lemonade stands, pizzerias, shops, and other point-of-sale venues to increase your income. The amount of cash kept at one register is limited, so make sure to transfer the earnings to your bank account on time. Make it to the leaderboard and compete with other players.

Game features:
simple, user-friendly interface;
ranking table.
If the placement of this app violates your rights, please report us via the contact form.