TRANSFORMERS: Earth Wars
for Android - Download APK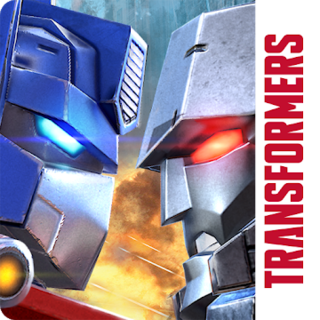 Join forces with Autobots or ally with Decepticons in this online strategy game
TRANSFORMERS: Earth Wars

Description

In Transformers: Earth Wars, you will have to choose between joining forces with the Decepticons or allying with the Autobots in the battle for the fate of planet Earth! Encourage the transformers, construct resource-mining buildings and defenses. Use the unique ability of robots to influence the outcome of the battle in real time. Go on missions or raid the opponents' base to obtain resources, experience and rating points.

Game features:
Battle as Decepticons or Autobots;
Online battle;
Unique skills;
World tournaments.
If the placement of this app violates your rights, please report us via the contact form.