Traffic Rider
for Android - Download APK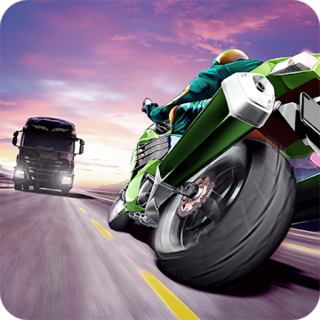 Motorcycle riding sim with great graphics and sound
Traffic Rider

Description

Traffic Rider is one of the most realistic city bike riding simulators out there. Earn points by accelerating to maximum speed and money by making dangerous overtakes on city traffic. Complete a 40-level campaign. Choose from any motorcycle category, from scooter to sports bike, available for purchase. Enjoy realistic graphics and great sound.

Game features:
Camera selection;
Leaderboard;
Achievement system;
Day and night lighting;
Riding stunts.
If the placement of this app violates your rights, please report us via the contact form.