MegaHDFilmes Beta - Filmes, Séries e Animes
for Android - Download APK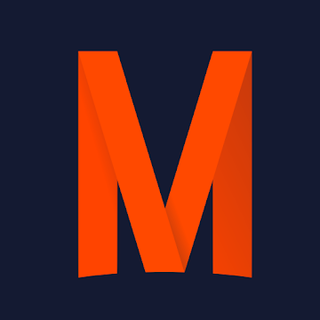 MegaHDFilmes Beta - Filmes, Séries e Animes

Description

O MegahdFilmes é um aplicativo para ajudar amantes de streaming de vídeo, ele permite criar listas e organizar o conteúdo de vídeo de diferentes serviços de streaming.
Novo sistema foi implementado! 100% otimizado!
If the placement of this app violates your rights, please report us via the contact form.