Fallout Shelter
for Android - Download APK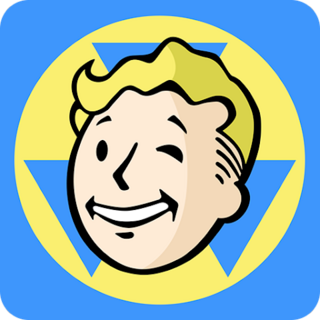 Ensure people's survival in your shelter and protect them from raiders
Fallout Shelter

Description

Fallout Shelter is a simulator of survival in a post-apocalyptic world where the player acts as the owner of an underground shelter. The most valuable resource in this game is people, and you must use it wisely to maximize profits. To increase the number of people in your shelter, monitor the level of water supply, power generation, and food stock. Find weapons and equipment by sending expeditions to wastelands.

Game features:
Fascinating graphics;
User-friendly interface;
Atmospheric look and feel.
If the placement of this app violates your rights, please report us via the contact form.