Angry Birds Go!
for Android - Download APK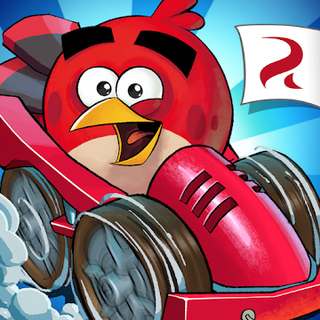 Unusual cars, crazy races, and an island full of pigs
Angry Birds Go!

Description

In Angry Birds Go, players drive special vehicles around a picturesque island of pigs. Each rider has a unique ability. By participating in the races and winning medals players earn coins to upgrade their existing cars or buy more powerful models. The game offers a number of modes, including PvP race.

Game features:
Eye-catching graphics;
Enjoyable music score;
Simple controls;
Classic and team contests.
If the placement of this app violates your rights, please report us via the contact form.