Cut the Rope 2
for Android - Download APK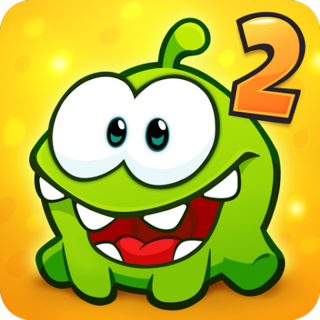 Cut ropes to drop candy into Om Nom's mouth
Cut the Rope 2

Description

Help the sweet tooth make new friends and devour as many sweets as possible in Cut the Rope 2. Cut ropes to cause the candy to fall right into Om Nom's mouth and earn medals. Pass levels with excellent score to open access to more challenging and interesting tasks. Players can select a monster and dress it to their liking.

Game features:
Great graphics and sound;
Engaging objectives;
Awesome effects.
If the placement of this app violates your rights, please report us via the contact form.