Chhota Bheem Jungle Run
for Android - Download APK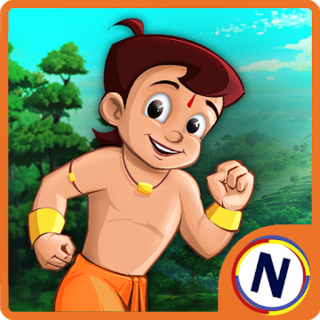 Collect the coins and cookies but avoid the monsters catching you
Chhota Bheem Jungle Run

Description

Chhota Bheem Jungle Run is a fun platform game with obstacles and monsters. Players need to overcome a given distance to set records and move to a more difficult level. Picking up bonuses, you can become invulnerable, attract coins and cookies, and get multipliers for picked up resources. With coins, players can improve boosters and discover new characters.

Game features:
Infinite levels;
Improvable boosters;
A variety of characters;
Moving monsters.
If the placement of this app violates your rights, please report us via the contact form.