WowBox AR
for Android - Download APK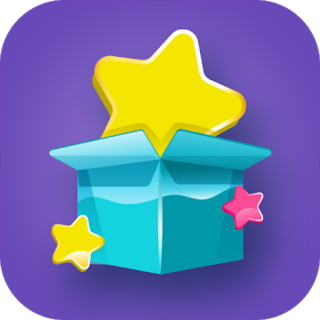 WowBox AR

Description

Are you a fan of fairytales?
Do you like surprises?

Dive into the magical world with WowBox AR! Read your favorite fairy tales and play with AR-characters in augmented reality!

With the WowBox AR mobile app, fairy tales become truly magical – characters spring to life right from the pages! Pure magic!

Watch magical AR-animations, play with fairytale characters, and listen to the story in the audiobook section.

Use Augmented Reality to take fantastic photos and videos with fairytale AR-characters and share them with your friends!

Read and play with WowBox AR!
If the placement of this app violates your rights, please report us via the contact form.