Real Carrom - 3D Multiplayer Game
for Android - Download APK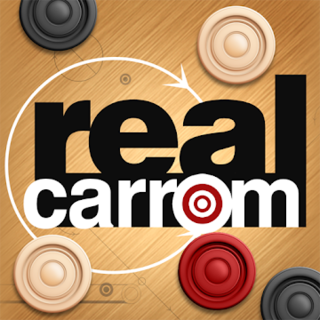 Pocket the carrommen (coins) into the corner holes
Real Carrom - 3D Multiplayer Game

Description

In Real Carrom, to win you need to pocket the highest number of carrommen (coins) into the corner holes. Players take turns to control the moving carrommen by setting the position, direction and speed of movement. There are various modes and settings. You can compete against artificial intelligence. Experienced players can test their ability by competing against friends or people from around the world.

Game features:
4 modes with settings;
Online competition;
Leader board.
If the placement of this app violates your rights, please report us via the contact form.