Kill Shot Bravo: Free 3D Shooting Sniper Game
for Android - Download APK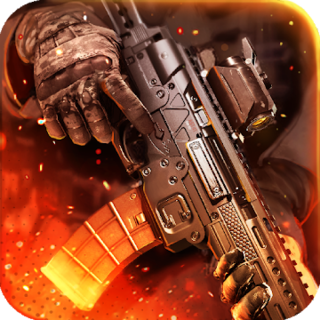 Fight the enemy far behind the lines using modern gear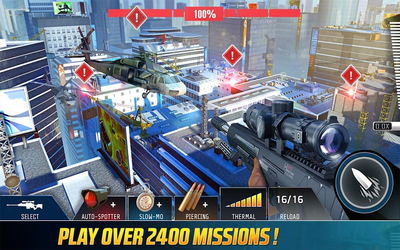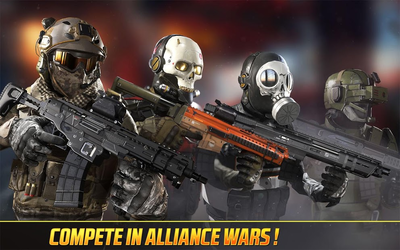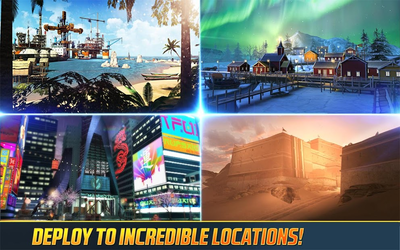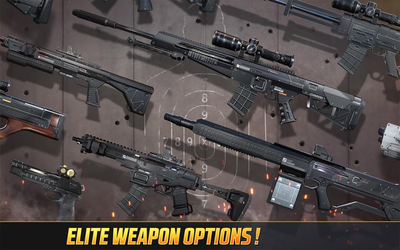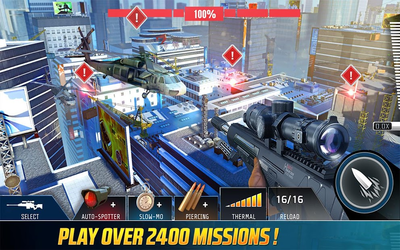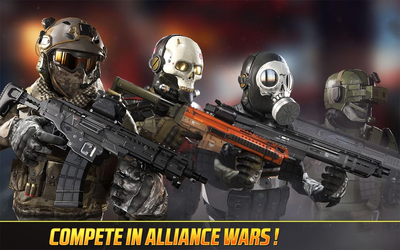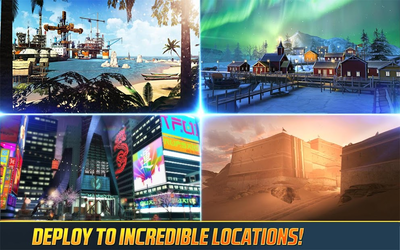 Kill Shot Bravo: Free 3D Shooting Sniper Game

Description

Kill Shot Bravo is a special ops sim where the player must destroy enemy facilities and

personnel deep behind the lines. The game offers a broad selection of sniper rifles, shotguns,

assault rifles, and machine guns with upgrade options. Storm buildings, silently eliminate

hostiles, protect equipment and hunt down bosses throughout more than 200 levels. Earned

money can be spent on better gear. Players can join forces and form clans for coordinated

play and communication.

Game features:
Top quality graphics;
Huge weaponry selection;
200+ levels;
Great sound.