Minions Paradise™
for Android - Download APK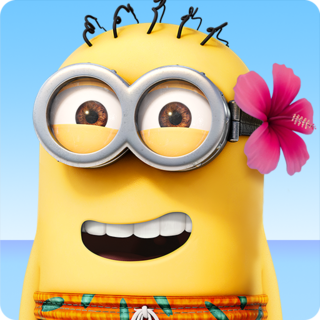 Build an island amusement center for minions
Minions Paradise™

Description

With the ship scuttled, you'll need to appease the minions by building a paradise town on a desert island. Construct recreation areas, hammocks, and jacuzzies, organize entertainment crocodile rides and harness the power of electric eels. A bar and a punching bag will help your friends relax and have fun. A myriad of decorations is available for adorning the island.

Game features:
Vivid graphics;
Fun mini games;
Engaging quests assigned by villains;
Quality sound effects.
If the placement of this app violates your rights, please report us via the contact form.