Zombie Squad
for Android - Download APK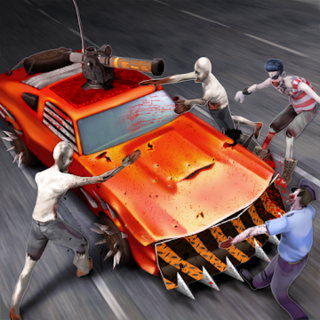 Ride zombie-infested highways and exterminate the undead
Zombie Squad

Description

Zombie Squad has the player racing down post-apocalyptic roads full of zombies and car wrecks in a vehicle with a machine gun mounted on top. Earn money by shooting up the undead and spend it on a broad selection of cars and tuneups as well as bigger guns including a flamethrower. If zombies manage to climb on your car, ride by an obstacle to throw them off.

Game features:
Engaging gameplay;
Great graphics;
Post-apocalyptic world.
If the placement of this app violates your rights, please report us via the contact form.