Headshot and GFX Tool for Free Fire Sensitivity
for Android - Download APK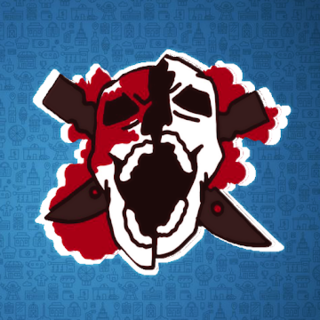 Headshot and GFX Tool for Free Fire Sensitivity

Description

The best tool optimize battle gameplay ,this is the app which brings you best gaming experience and gives you best tool for taking best sensitivity.

This is the gfx tool for free fire 2020 application which used to no lag system in free fire. This gfx tool application will helps you for boosting your gaming experience and find out sensitivity for free fire pro player.This application helps like gfx tool for free fire ultra graphics. This is the one of the best gfx tool for free fire .

In this tool for free fire is used to find best sensitivity for free fire game. Sensitivity for free fire is very important to getting a one tap . In 2020 gfx tool is smoothly work on 1 gb or 2 gb RAM mobile phones.

All functions which are gfx tool for free fire, tool for free fire, unlimited diamond for free fire and gfx gun skin for free fire having in this application. This gfx tool for free fire sensitivity app is one of the booster for your free fire game. It guide for free fire to get tool FF.

Note

- The app might not work on all devices

- we are not affiliated with GARENA

- If we are in breach of copyright,please let us know and any request to remove

one of the images/logos will be honored.For that contact us through email

[email protected]

.
If the placement of this app violates your rights, please report us via the contact form.