Minion Rush: Running Game
for Android - Download APK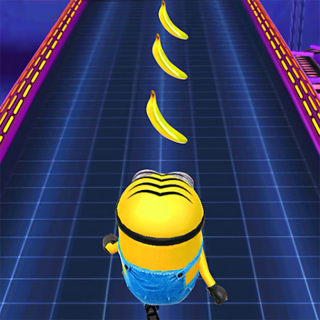 Save minions while avoiding collisions with obstacles and fighting bosses
Minion Rush: Running Game

Description

Despicable Me is an amusing arcade game where the player controls a minion running down a road. Collect bananas and rescue friends to earn points. Buses, cars, fire hydrants, rocks, laser barriers, and evil bosses make your task as difficult as they can. Enjoy a wide choice of characters and boosters.

Game features:
Nice graphics and sound;
Top score table;
Vivid animation;
Intense gameplay.
If the placement of this app violates your rights, please report us via the contact form.