Train driving simulator
for Android - Download APK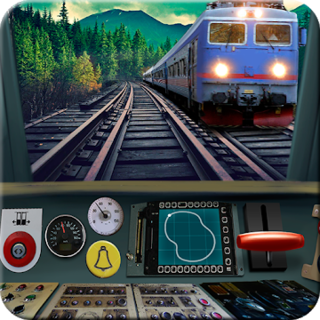 Train driving simulator

Description

The game offers railway lovers the opportunity to experience the locomotive operator role. Provide transportation service to passengers and make certain that everyone has the time to get on or off the train. Try different engine models and be sure to allow for the sufficient braking distance so as not to miss a stop. Quality sound effects and the view out of the driver compartment create a lifelike workplace atmosphere.

Game features:
simple controls;
quality sound.
If the placement of this app violates your rights, please report us via the contact form.