Smashy Road: Wanted
for Android - Download APK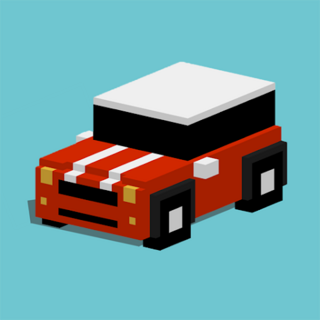 Run from the police trying to arrest you
Smashy Road: Wanted

Description

Gather money while driving on public roads. The police will try to stop and arrest you, so avoid collisions and tight spots. There is an extensive choice of cars to buy. Exploding fuel trucks, flatbeds with springboards, chopper chases, and highway patrol roadblocks will keep you busy.

Game features:
Wide selection of cars;
Simple controls;
Randomly generated levels.
If the placement of this app violates your rights, please report us via the contact form.