Extreme Car Driving Simulator
for Android - Download APK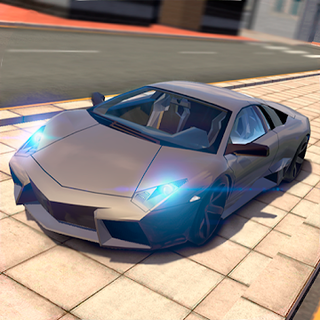 Sports car racing down busy city streets
Extreme Car Driving Simulator

Description

Dash 'round the town in your sports car in Extreme Car Driving Simulator. Enjoy superb control simulation complete with ABS, TC, and ESP. Avoid bumping into vehicles moving at lower speeds that will make racing difficult. Customize the appearance of your car. Realistic driving and damage system, simple controls, and open world game translate into loads of fun for true racing fans.

Game features:
Car damage system;
Realistic physics;
Advanced controls configuration.
If the placement of this app violates your rights, please report us via the contact form.