City Racing 3D
for Android - Download APK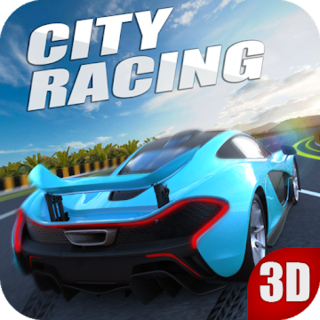 Compete in street races with players from all over the world
City Racing 3D

Description

City Racing 3D offers you the opportunity to participate in street races in sports cars. There are over 600 levels available in career mode. Self-assured players can compete online with people from around the world. Coins earned can be spent on car tuning and car appearance customization. More than 20 cars are available for purchase.

Game features:
Tasks and achievements;
Tuning and styling;
Realistic cars;
Online races.
If the placement of this app violates your rights, please report us via the contact form.