City Driving 3D
for Android - Download APK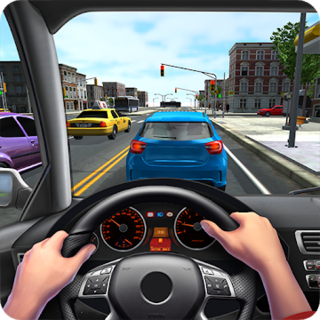 Drive around the city by car and perform tasks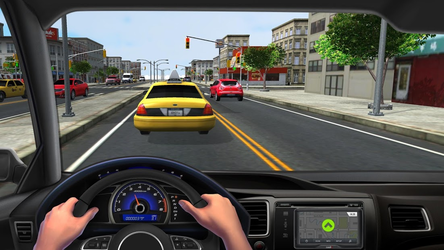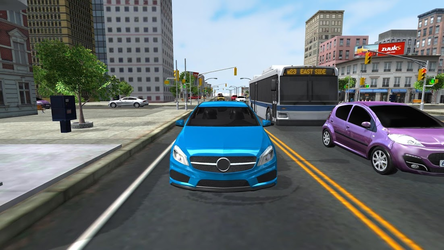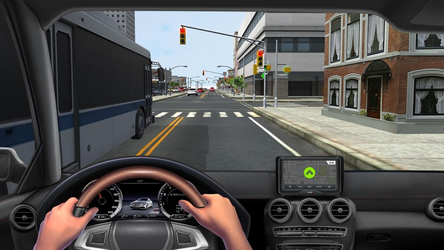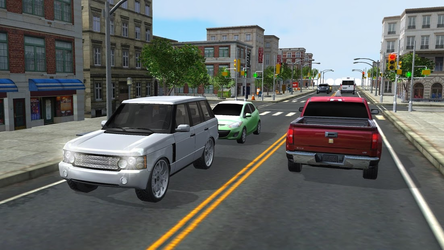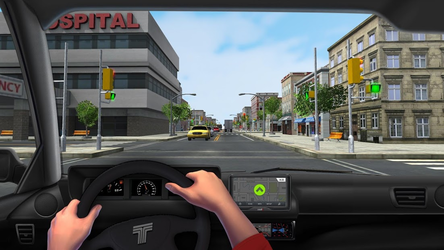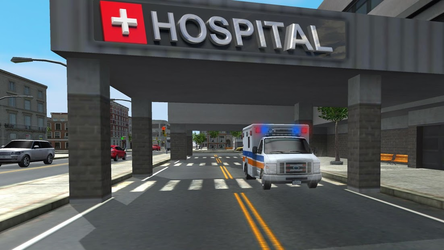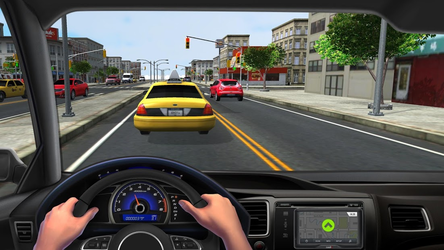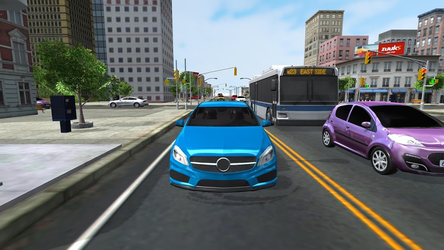 City Driving 3D

Description

Earn money riding around the city by car and performing a variety of tasks. In City Driving 3D, players can customize the gameplay and change the camera. To complete a mission, you need to arrive at the desired location without any accidents and traffic violations. Your earned coins can be spent on buying new cars and painting them.

Game features:
First-person view;
Realistic car handling;
Diverse traffic;
Wide choice of missions.