Racing Fever
for Android - Download APK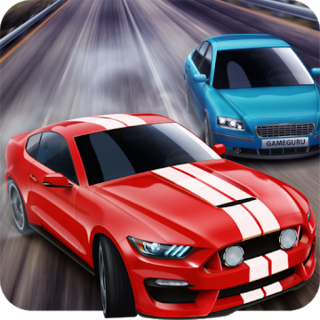 Race a sports car on public roads
Racing Fever

Description

Drive your sports car on public roads. Pass other traffic at high speed. Take advantage of such options as car tuning and appearance customization using vinyl, rims, and paint. Race online against friends and randomly selected strangers or adjust the game world settings in the single race mode.

Game features:
Vehicle configuration;
Single-player and online racing modes;
Slow motion functionality;
Leaderboard.
If the placement of this app violates your rights, please report us via the contact form.