Sky Hero
for Android - Download APK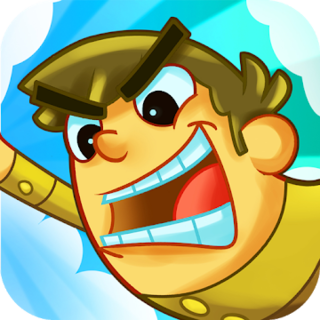 Pick up boosters and coins but try to avoid colliding with a fiery monster
Sky Hero

Description

In Sky Hero, having jumped off from a burning building, you'll have to dodge obstacles and avoid collisions with monsters. Pick up coins and boosters to receive protection or gain speed. A fiery monster chases the player throughout the game and the player must avoid colliding with it. Collected coins can be spent on improving boosters, on clothing and on discovering missions.

Game features:
Achievement system;
Leader board;
Improvable boosters;
Unusual clothing.
If the placement of this app violates your rights, please report us via the contact form.