Bike Racing 3D
for Android - Download APK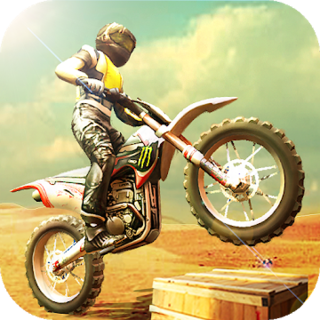 Ride a motocross bike over challenging tracks
Bike Racing 3D

Description

Play Bike Racing 3D to overcome difficult obstacles riding motocross bikes. Execute stunts to earn bonus points and get a three-star rating. Spend earned coins on upgrading your old bike or on buying a new one. The game offers realistic physics, high world detail, and quality sound.

Game features:
Excellent graphics;
More than 60 levels;
Motorcycle upgrades.
If the placement of this app violates your rights, please report us via the contact form.