European Truck Simulator
for Android - Download APK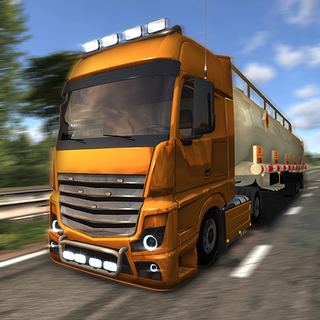 Drive a semi in this online freight traffic sim
European Truck Simulator

Description

Experience the spirit of trucking industry in the exciting Euro Truck Driver. Quality sound effects, stunning graphics, and realistic feel make driving on traffic-intensive freeways a truly enjoyable adventure. More than 20 realistically recreated European cities, 4×2 and 6×4 axle configurations, and out-of-cab view complete with unique interior.

Game features:
7 semi-truck brands;
Online freight traffic gameplay;
Changing weather conditions;
Leaderboard.
If the placement of this app violates your rights, please report us via the contact form.