Flip Tumbling
for Android - Download APK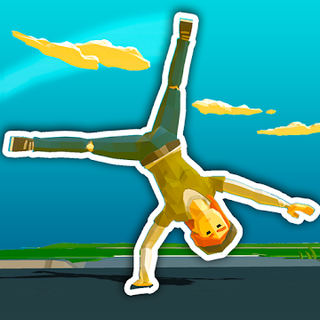 Flip Tumbling

Description

Get ready for an epic tumbling experience!

Flip Tumbling is a fun and addictive game that will have you jumping around for more! Tap perfectly at each jump line to maximise your momentum in order to fly high and travel far.

After each run, upgrade your character to improve your tumbling skills and soon you will fly into the air further than ever before.

Flip Tumbling features:
- Experience new areas
- Upgrade to unlock
- Earn big with each flip!
If the placement of this app violates your rights, please report us via the contact form.