Disney Magic Kingdoms
for Android - Download APK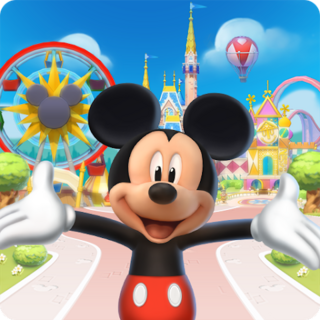 Help the Disney heroes to free the amusement park from an evil spell
Disney Magic Kingdoms

Description

In Disney Magic Kingdoms, the wicked sorceress Maleficent cast an evil on an amusement park and the players need free the fairytale characters from this spell. Perform tasks from Mickey Mouse, Princess Rapunzel, Tinker Bell and other characters from the Disney World. You can use your award received to construct attractions and decorations. The players will have to battle with bosses and search for souvenirs to free the heroes from the evil spell.

Game features:
Fascinating storyline;
Boss battles;
Tons of attractions;
Amusing missions.
If the placement of this app violates your rights, please report us via the contact form.