Sonic Dash - Endless Running
for Android - Download APK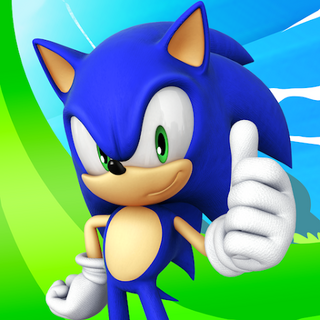 Jump over obstacles, avoid collisions with the barriers, and collect gold rings
Sonic Dash - Endless Running

Description

Sonic Dash is a dynamic platformer where the player must pick up gold rings while jumping over obstacles and avoiding collisions with animals and barriers. Sonic's abilities can help defeat enemies and loop the loops. Huge bosses will try to stop the player. Unlock new characters and buy upgrades for the rings gathered.

Game features:
Vivid graphics;
Dynamic gameplay;
Addictive music;
Leaderboard and friends list.
If the placement of this app violates your rights, please report us via the contact form.