Rayman Adventures
for Android - Download APK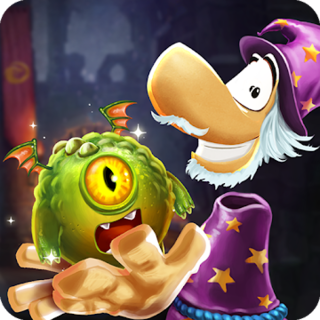 Find missing eggs and rescue captured creatures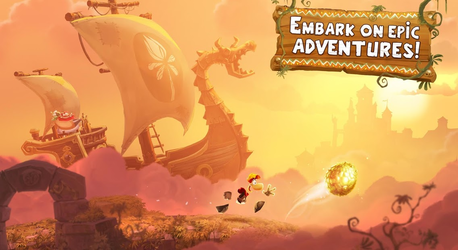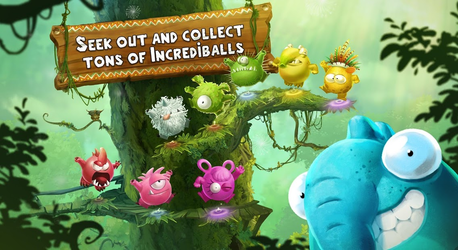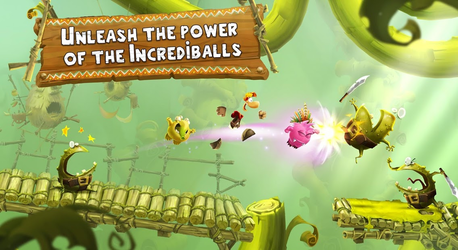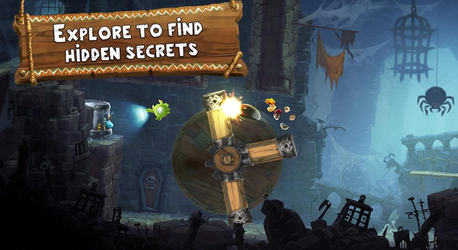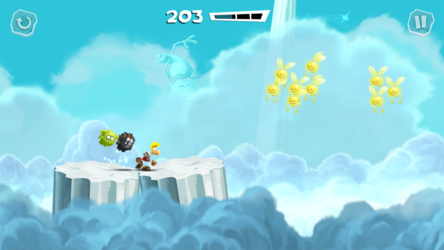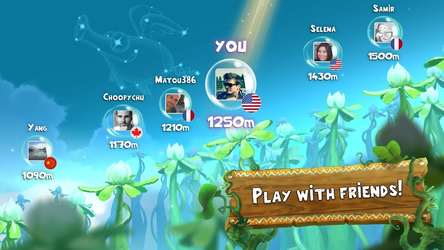 Rayman Adventures

Description

In Rayman Adventure, players have to look for missing eggs and grow flowers. Pick a

character and embark on a dangerous adventure full of traps and puzzles. To find all captured

creatures, you'll need to search in every nook. Take along the creatures hatched from the

eggs and enjoy vivid graphics and top-notch sound.

Game features:
Colorful graphics;
Great effects;
Engaging levels.