Kiloblocks Lite
for Android - Download APK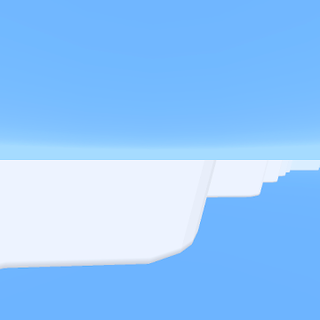 Create your own world with buildings and decorations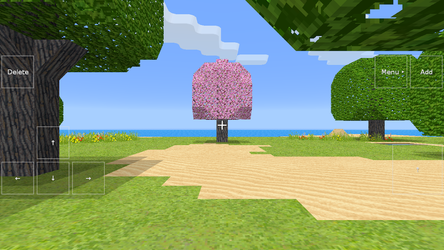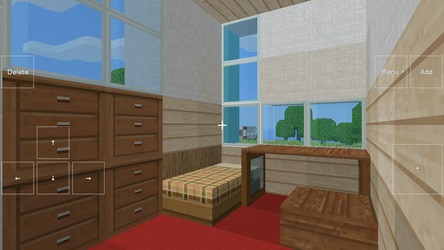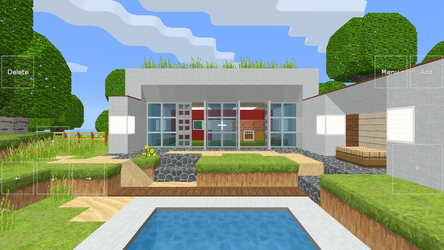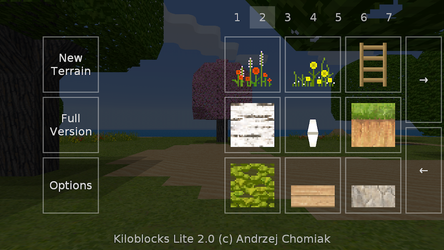 Kiloblocks Lite

Description

Build up a world of your own in Exploration Lite. Gather resources, develop tools, and manufacture construction materials, furniture, and decorations. Alter the terrain, grow plants, and construct castles, skyscrapers, world wonders, and other large-scale projects. Simple intuitive controls make the game suitable for all age groups. Game features:
Open world;
Complete freedom of action;
Simple controls;
Wide choice of buildings to construct.