Puppy Town - Merge & Win?
for Android - Download APK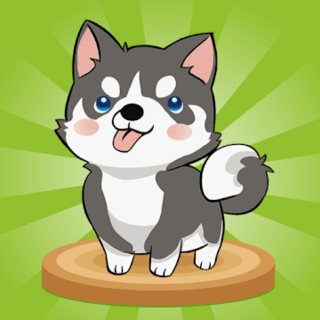 Puppy Town - Merge & Win?

Description

Merge your puppies to earn money and build your puppy town.

Ever wanted to own your puppy? Here are all kinds of cute puppies. You can connect to merge and discover cuter ones. Come and collect them all~

Get Labrador Retriever, French Bulldog, German Shepherd, Golden Retriever, Beagle, Rottweiler, Yorkshire terrier, Border collie, Poodle, German shorthaired pointer, Boxer and lots more!

Have a good time with your puppies!
If the placement of this app violates your rights, please report us via the contact form.