Plants vs Zombies™ 2 Free
for Android - Download APK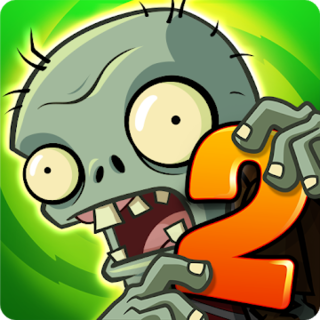 Grow plants to destroy zombies
Plants vs Zombies™ 2 Free

Description

In the game Plants vs. Zombies 2, you must plant greenery to protect yourself against an army of zombies. Grow sunflowers to get the energy needed for constructing a defense line made of aggressive plants. Use magic skills to destroy zombies and pick up coins to buy improvements. Excellent graphics and multiple levels won't let you get bored.

Game features:
Wide choice of plants;
Quality animation;
Unique bosses;
Many gaming modes.
If the placement of this app violates your rights, please report us via the contact form.