Elite Killer: SWAT
for Android - Download APK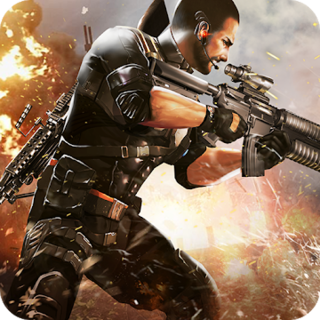 Destroy fighters from a mysterious terrorist organization
Elite Killer: SWAT

Description

In Elite Killer: SWAT, battle with fighters from a mysterious terrorist organization called Syndicate. There are over 30 firearms available for military operations. The game features campaign and PvP battles. Money earned from missions can be used to improve or buy new weapons. To perform tasks, you need to hide behind covers and use boosters.

Game features:
Wide choice of weapons;
Over 100 challenging levels;
16 locations;
Online battles.
If the placement of this app violates your rights, please report us via the contact form.