Hovercraft: Takedown
for Android - Download APK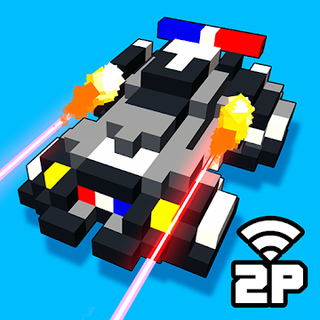 Create a unique hovercraft and stage a complete chaos on the highways
Hovercraft: Takedown

Description

Drive along the streets and shoot cars to earn as much coins as possible. Arm your hovercraft to the teeth with homing missiles, sniper guns, laser turrets, machine guns and other weapons. Then take to the streets and create chaos. Players can buy or create custom hovercrafts, as well as upgrade them. Amplifiers will help destroy gangsters on the road and earn coins.

Features:
Realistic physics;
Customize hovercraft;
Tons of weapons;
Damage system.
If the placement of this app violates your rights, please report us via the contact form.