Piano Tiles 2™
for Android - Download APK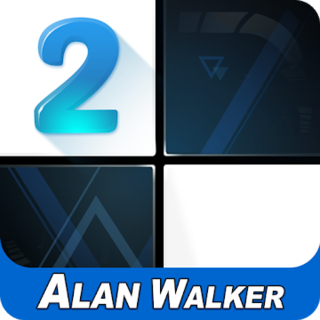 Press black piano keys to play music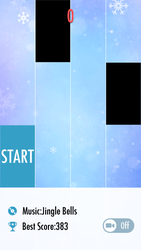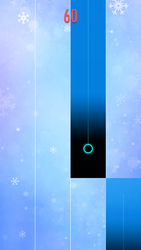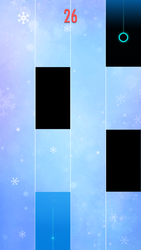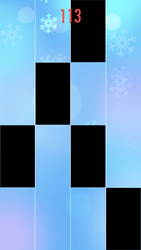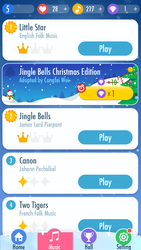 Piano Tiles 2™

Description

Piano Tiles 2 (Don't Tap... 2) is a simplified piano simulator where players can perform classical music pieces by clicking black piano keys in the right moment. Facebook users may compete with each other and share their scores with friends. An achievement system and the ability to record one's own musical compositions are also available. This game is great for children as it helps develop fine motor skills and concentration.

Game features:
Musical masterpieces;
Social media integration;
Simple controls.