Pixduel™
for Android - Download APK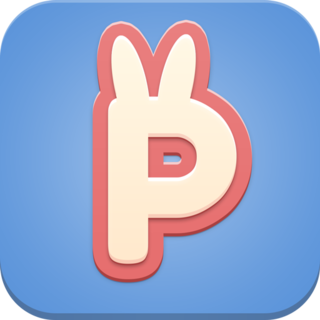 Online quiz with a variety of questions
Pixduel™

Description

Pixduel is a fascinating online quiz where players from all over the world compete in trivia

knowledge. An extensive selection of categories such as movies, sports, travel, sports,

fashion, etc., is available. Players can invite friends, customize their profile pics, and take

advantage of clues. Each competition has several rounds, with the participants taking turns to

pick a category.

Game features:
Simple controls;
A plethora of categories;
Various questions.
If the placement of this app violates your rights, please report us via the contact form.