Stack
for Android - Download APK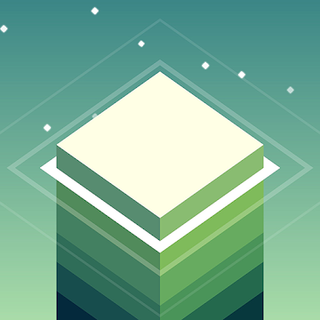 Build the highest tower of moving blocks
Stack

Description

Stack is a gambling arcade game in which you need to build the highest tower. The game is complex in that you need to stack the blocks smoothly. Any protruding part disappears, thereby reducing the area of the next block. The game features a leaderboard. Blocks are served from different sides and you need to press the screen on time. Well-selected music and changeable background colors create a pleasant gaming atmosphere.

Game features:
Single-button control;
Leaderboard;
Records system.
If the placement of this app violates your rights, please report us via the contact form.