Vector: Parkour Run
for Android - Download APK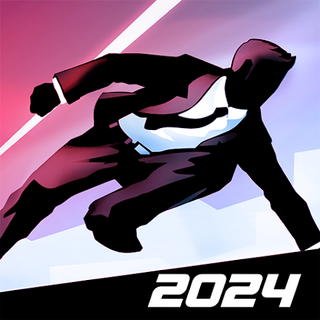 Use your parkour skills to get away from secret agent
Vector: Parkour Run

Description

Vector is a realistic parkour simulator. The player must evade armed detectives while jumping out of high-rise windows and climbing walls. At the end of each stage, stars are awarded for completion time and complexity of the moves performed. In the Hunter mode, the gameplay is reversed: the player needs to pursue and catch a runaway.

Game features:
Realistic movement animation;
Arcade controls;
Dynamic gameplay.
If the placement of this app violates your rights, please report us via the contact form.