Hungry Shark World
for Android - Download APK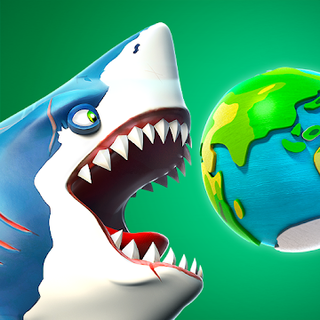 As you control the shark, devour everything that comes your way – oceanic fauna and people
Hungry Shark World

Description

In this fun action game Hungry Shark World for Android devices, take control of the shark and devour everything that gets in your way. Avoid mines, sharks, large underwater inhabitants, police and jellyfish. Eat gold-filled fishes to earn coins. Use acceleration to fill the stomach before the life scale becomes empty.

Features:
Lots of sharks;
Improved characteristics;
Various tasks;
Unique locations.
If the placement of this app violates your rights, please report us via the contact form.