Need for Speed™ No Limits
for Android - Download APK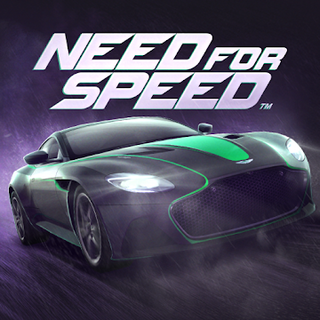 Realistic sports car racing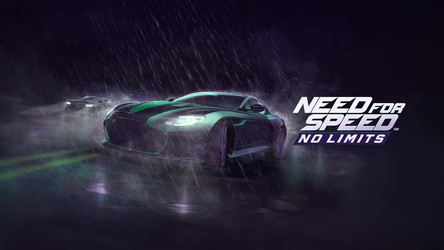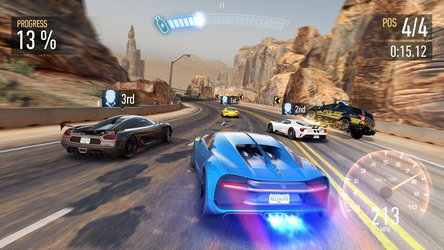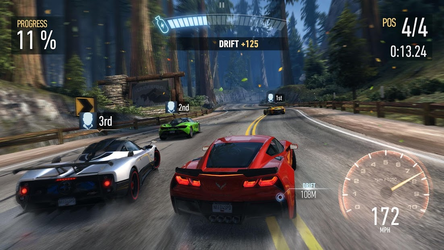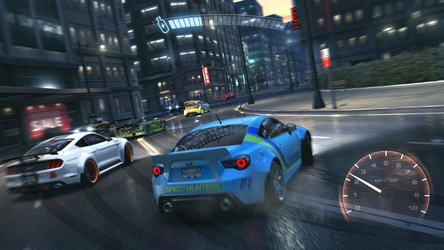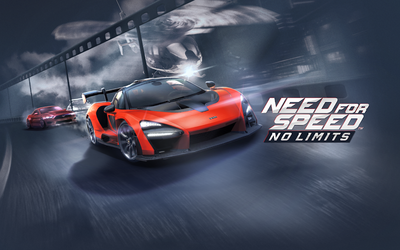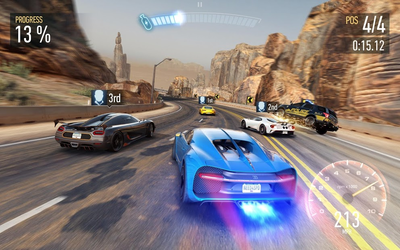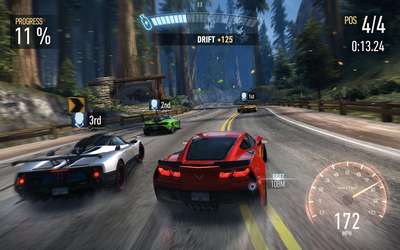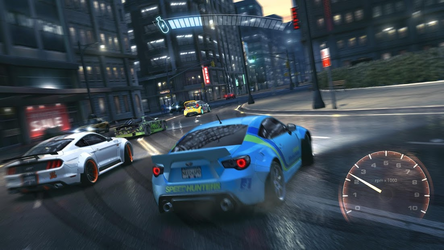 Need for Speed™ No Limits

Description

Need for Speed No Limits is intended for true fans of sports car racing. A huge fleet of cars is available for purchase, including the legendary Porsche 911, McLaren 650s, and Subaru BRZ. Note that quality tuning requires not just money, but also parts that you can win racing. Jumping springboards and walls, police chases, and lots of modes will keep you on your toes.

Game features:
Fascinating graphics;
Realistic physics;
Simple controls;
Advanced tuning system.