My Talking Tom
for Android - Download APK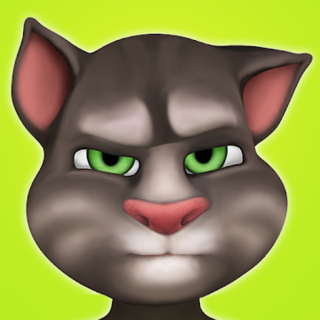 Adopt and raise Tom the kitten
My Talking Tom

Description

My Talking Tom lets you adopt a kitten and take care of it as it grows. Select your pet's appearance and choose fashionable clothes for it, customize the interior design and furniture its room to suit your taste. Don't forget to give Tom nutritious food, spend quality time with it, and help it with personal hygiene matters. Earn bonus money by playing fun mini-games.

Game features:
pet and room customization options;
quality models and animation;
excellent sound effects;
simple controls.
If the placement of this app violates your rights, please report us via the contact form.