Dumb Ways to Die
for Android - Download APK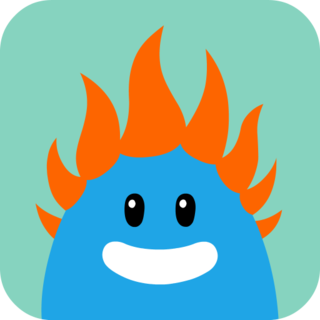 Save the characters from dying a silly death
Dumb Ways to Die

Description

Keep the carefree characters of the game Dumb Ways to Die alive. 15 mini quests will require

from players utmost concentration and nimble fingers needed to kill the wasps and the

piranhas and evade the attacks of a bear and a snake — all within a very short time. The

number of lives is limited, and the game speed and level complexity get higher as you

progress. Survive as long as you can and set a personal record.

Game features:
Exciting gameplay;
Simple controls;
Funny animations.
If the placement of this app violates your rights, please report us via the contact form.