Pou
for Android - Download APK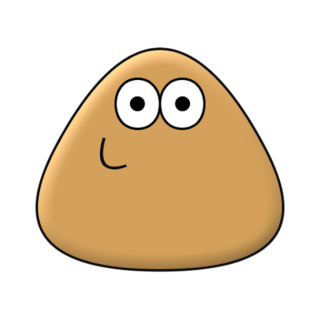 Get your Pou pet and play mini-games with it
Pou

Description

Pou is a simple pet owner sim. A vast number of mini-games offers loads of fun and coin-earning opportunities. Take good care of Pou, feed it, wash, put to bed, talk to it and make sure it doesn't get bored. Configure your pet's appearance using clothes, glasses, hats, etc., customize rooms and visit friends.

Game features:
Simple controls;
Variety of mini-games;
Pet appearance and room customization;
Friend visiting.
If the placement of this app violates your rights, please report us via the contact form.