CSR Racing
for Android - Download APK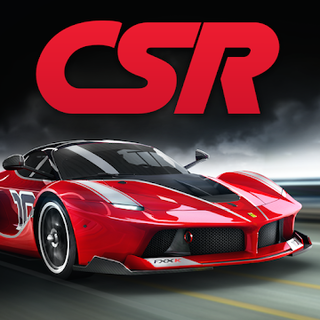 Take part in sports car races online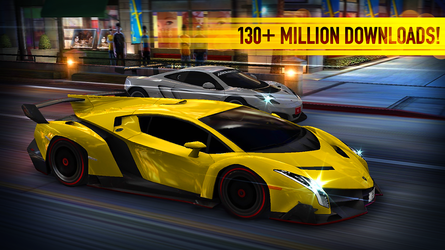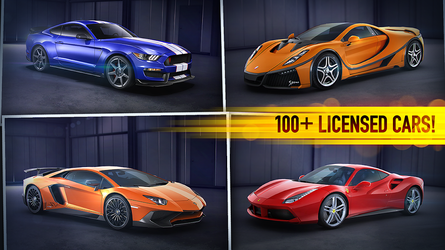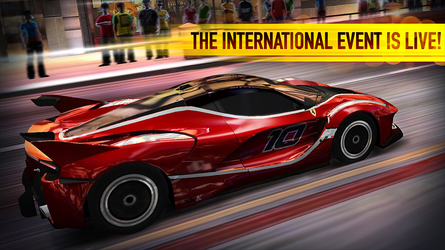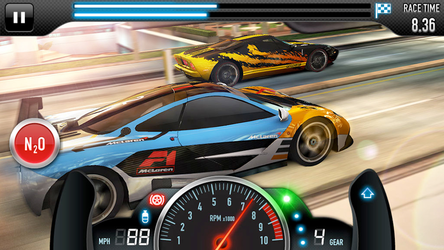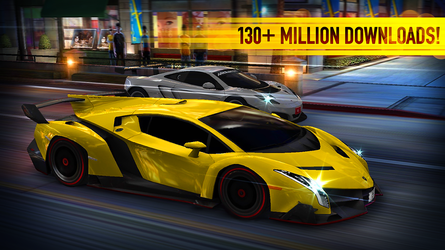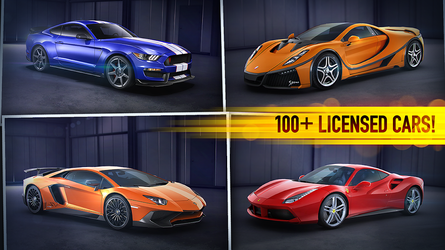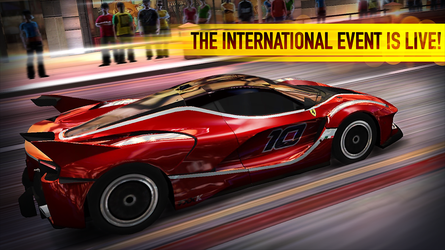 CSR Racing

Description

In CSR Racing, you need to skillfully switch gears to defeat your rival. A broad selection of licensed cars can be purchased and won in the races against the world's best players. The game has a campaign and a multiplayer mode. Tuning your vehicle can help you move up the leaderboard.

Game features:
Highly detailed car models;
Wide choice of tuning and styling;
Online races and tournaments;
Top quality graphics and music.