Dumb Ways to Die 2: The Games
for Android - Download APK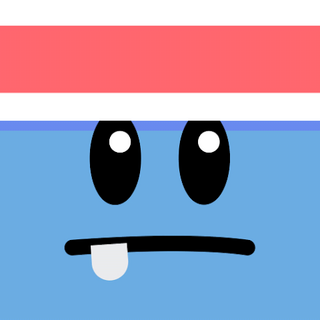 Don't let cute characters die a silly death
Dumb Ways to Die 2: The Games

Description

Dumb Ways to Die 2: The Games is a hilarious game where the player must save characters from dying in various silly ways. Quickly paint dragon's claws, open a passage to the tower, run

away from rats, help keep the barbell up, and don't let your character become bear's dinner. Enjoy a multitude of fun mini-games and choose from a wide selection of buildings for game missions.

Game features:
Exciting tasks;
Funny animation;
Competition with friends;
Leaderboard.
If the placement of this app violates your rights, please report us via the contact form.